Welcome to Winter Bears
Winter Bears is a collection of 10,000 adorable polar bear NFTs available on the Ethereum blockchain.
Each bear is completely unique, created using over 150 individual features.
Rarity
Each Winter Bear is special, but some are even more special than the rest.
From santa hats to sleeping eyes, all Winter Bears attributes have a different rarity score. The combination of features each bear has builds its' total rarity score and overall rarity tier.
Aurora tier are the rarest bears, showcasing the most unique features.
There are also five extra special unique bears to watch out for. If you find one of these, make sure to let us know!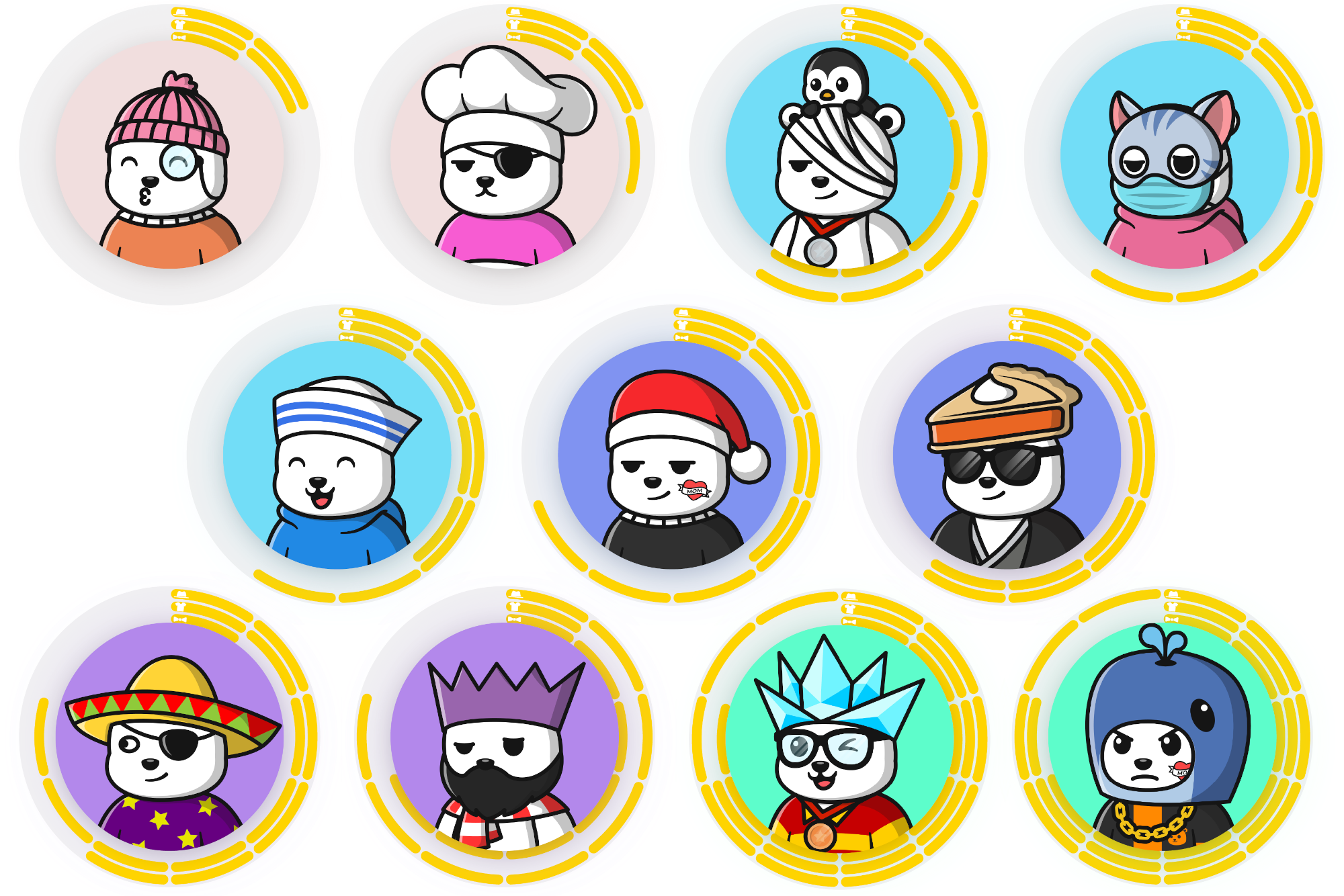 FAQ
How do I adopt a Winter Bear?
We have now sold out. Don't worry though, you can still adopt a Winter Bear on OpenSea or Nifty Gateway
How do I join the community?
Winter Bears make great profile pictures so you can easily spot fellow community members! Follow the official Twitter account and come and say hi in the community Discord server.
Are Winter Bears supporting charities?
Yes! Winter Bears has committed to donating $40,000 to She's The First and Polar Bears International upon sellout.
Join the Discord server to learn more about why we chose to support these wonderful charities and the crucial work they're doing.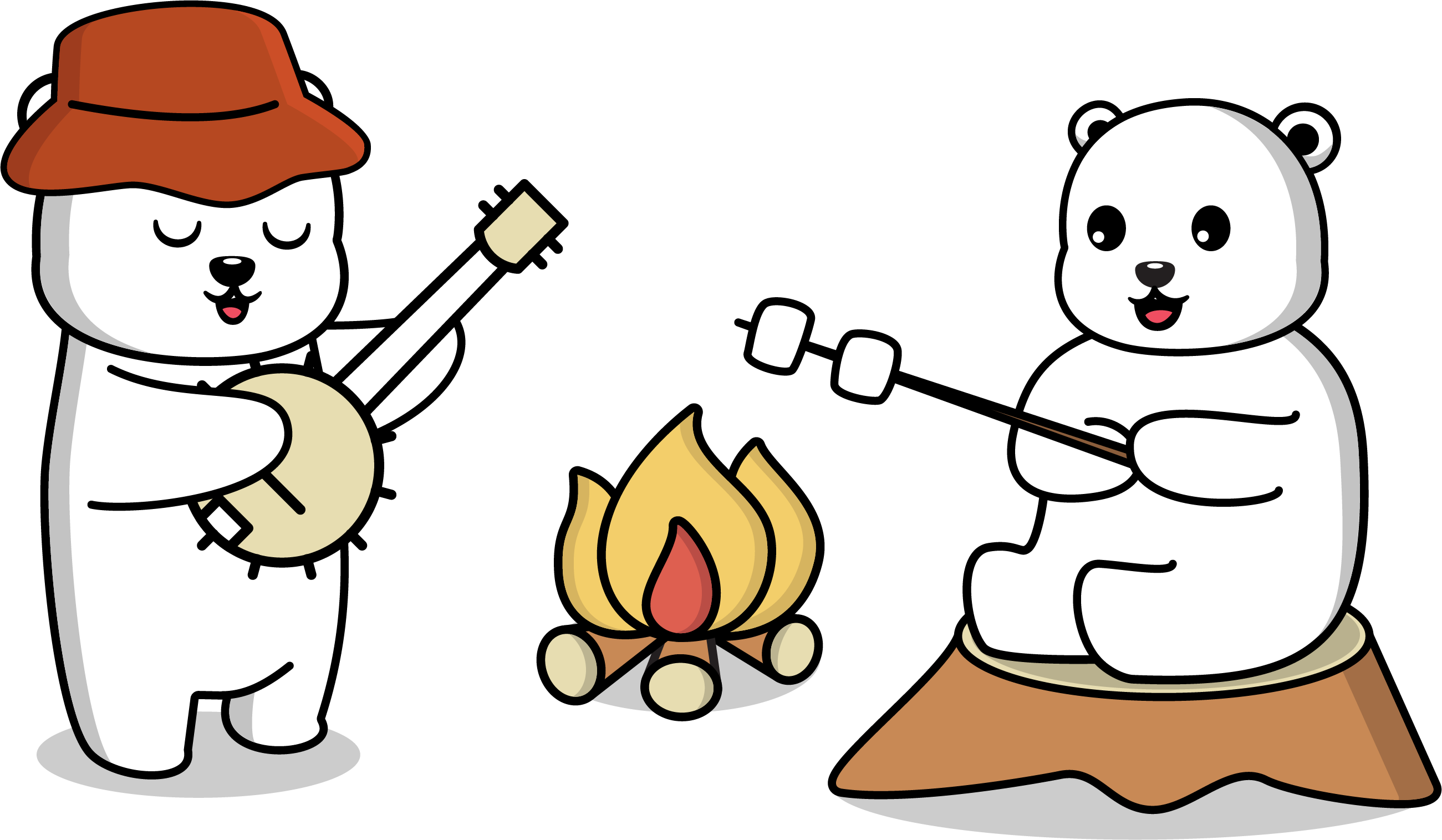 What are NFTs?
NFTs are Non-Fungible Tokens. Each Winter Bears NFT that you own is truly unique and verifiable on the Ethereum blockchain.
What inspired Winter Bears?
Winter Bears was created by a team of DeFi builders who've been contributing to the Ethereum community since 2016. We've been avid NFT collectors and blown away by the uniting power of the NFT communities we've been involved with.
We're committed to growing the Winter Bears brand and providing long term value for our community.
What can I do with my Winter Bear?
You are free to do anything you want with them under a non-exclusive license.
Where is the provenance record?
You can view the Winter Bears provenance record here.
Roadmap 🚀
25% minted: Winter Bears airdrop to three lucky holders.
50% minted: Winter Bears animated short movie.
75% minted: Winter Bears merch store and giveaway!
100% minted: Exclusive Winter Bears holder party in the metaverse with live DJ and prizes!
What comes next?
You can read more about the roadmap here.